Sellicks Beach Race – The World's Fastest Indian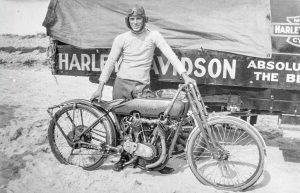 If like Charley Boorman, our Host for Bike Torque you are a big fan of old motorcycles, do not miss this great event.
This year, this famous race will return to South Australia's Sellicks beach on February 18/19.
110 motorcycles manufacture before 1963 will be racing across five classes.
You can buy your ticket on the official website of the Sellicks Beach and find all the information you might need: parking, event map, race course details, motorcycle classes.
In the Early nineteen hundreds, the first Sellicks beach races has taken place with several groups running the events. The Levis Social Club was established in 1922 and 2 years after the vent became an annual race.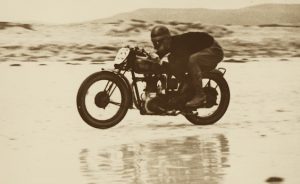 In addition to the various races, do not miss during these two days the attractions set up such as the Grand Parade, Vintage bike display. As well as Parachute display or the Vintage aircraft display.
Book your weekend of February 18th to take advantage of this incredible bike event.
More "Everything Bike" news on our facebook page and Twitter account
Source: sellicksbeach and motorbikewriter.com