Randy Mamola visits NZ 'feels like coming full circle'
During the weekend we read that motorcycling legend Randy Mamola attended the MotoFest event at Hampton Downs, New Zealand. Mamola sees the irony in his career coming full circle as he served as the star attraction at the event.
Randy Mamola
The veteran rider is considered one of the greatest ones never to win a world championship – 4 times runner-up – but got his 13-year career off to a start by riding in NZ. He was also known as the great 'showman' of his time. He displayed an aggressive style on the bike and was famous for great interaction with fans.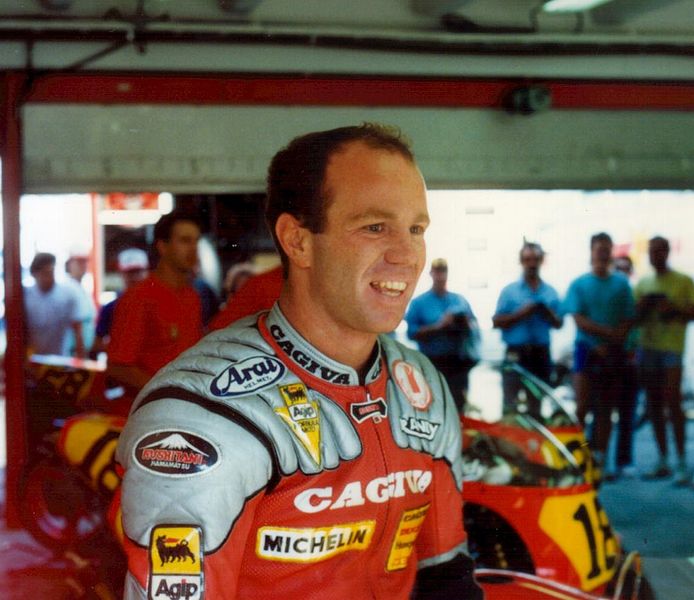 New Zealand
"It was 41 years ago. […] Back in the mid-70s there was a series of six races here in New Zealand. I got invited to it and I came down a couple of times — 1975-76 and 1976-66 — and it is quite ironic that it was the launching pad for a lot of us into the world championship " he stated to the Herald.
Not only did he harvest a good time on track, but also met some distinguished people while his stay in New Zealand. Such as, Mike Sinclair, a New Zealander engineer, and Jeremy Burgess, an Australian one.
"Mike became my top engineer in 1980 when I was with the factory Suzuki team and Jeremy became my mechanic. Since then Mike has five or six world titles with Wayne Rainey and some other guys."
"Jeremy Burgess is Mick Doohan's five-time world champion mechanic and Valentino Rossi for five times as well," Mamola stated.
"What is really cool about me coming back in 2018 is that these guys are here. Coming back to New Zealand feels like coming the full circle."

Randy Mamola on Bike Torque
Bike Torque team members believe it would be awesome to have him on the show, what is your opinion? VOTE in our Facebook poll!
Follow us on Facebook , Twitter and Instagram for more news about Motorcycle.