Hold onto your handlebars and get ready for the best, most exhilarating international show on bikes you've ever seen!
With sporting legend, Mick Doohan and adventurer extraordinaire, Charley Boorman.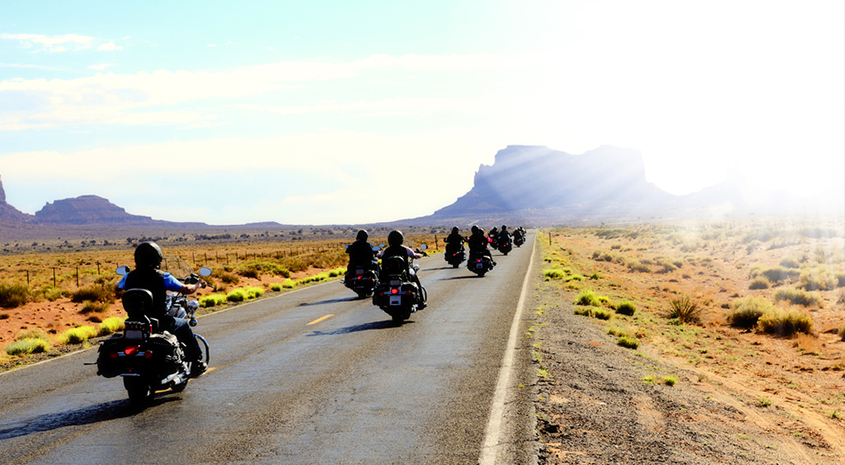 SPEED – THRILLS – ADVENTURE – CUSTOM
The latest news on 'Everything bikes' is now in pre-production.
We're excited to be bringing this show to you, so check out our updates on the socials and
we'll keep you updated on all the 'behind the scenes' while we are filming all around the world..!